Every entrepreneur wants their business to gain recognition. Bringing in traffic to your website is one of the best ways to gain an audience and attention. It also tends to bring your business in the limelight. But the primary aim is to convert the traffic; otherwise, it is somewhat useless.
Building a commercial website, better known as an e-commerce website, requires a lot of effort and time. From deciding what you have to sell to how you will source those products and till setting up your store, there is a lot that goes into it. Even after this entire process, you might assume that everything is done and ready to sail, but not really. Getting traffic is one thing, but converting that traffic into customers is another. And in this highly competitive digital world, there is a lot that you must know about. The do's and don'ts are essential to understand so that you can convert your traffic into customers.
What is the website conversion rate?
Encouraging your visitors to buy items or services from your business is known as conversion. Conversion is one of the most crucial metrics that you need to pay attention to while you are planning to flourish and build your business efficiently. Why? Because this is what brings you the revenue. And there is no business without customers.
Furthermore, conversion does not and won't happen overnight or on its own. It would help if you optimized it. Whether you are just starting up or you are running your business on your own entirely, or maybe your business is a success right now, this applies to each and every entrepreneur. Therefore, we have summed up 11 tips to boost your e-commerce website's conversion rate.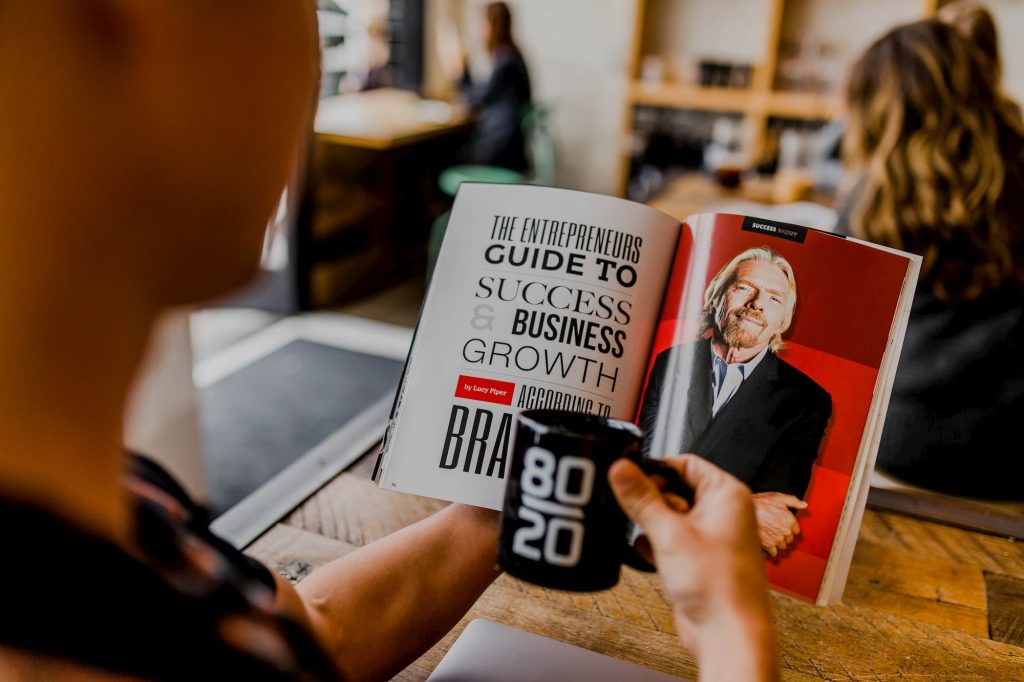 Tips to boost your eCommerce website conversion rate:
Let's dig right into the website conversion tips without any further ado!
HD Images and Videos:

Think like a customer; what do you like to see while you are shopping online? You are unable to touch or feel the product.
All you have is an image and probably a video. Thus, it would help if you made sure that it is the best visual representation of what you are offering.
Detailed photos from all sides, with a demonstration video of what your product looks like, can be beautiful for a visitor. It can certainly turn them into a customer.

Did you say FREE SHIPPING?

Try to exclude delivery charges as it is a highly magnetizing factor for a lot of people. Or maybe everyone! People look for free shipping everywhere.
A lot of startup entrepreneurs feel like they cannot offer free shipping, but honestly, think again?
All you need is to cover that price in your product's tag, and you are good to go!

Coupon codes

Coupon codes excite a lot of people, and you must offer them now and then.
The coupons basically provide a specific amount of discount on your products for a limited period. This usually rushes people into buying the product before the card expires.

Price your products competitively

If you are selling a product that a lot of other online stores are offering, you need to price them smartly.
Unfortunately, you might have to lower down your price or at least below the average price.
You can undoubtedly promise them more quality, but if nobody buys it, how will they vote for you? Therefore, pricing competitively is crucial.

Test the Checkout Procedure:

Your checkout process needs to be short and quick. If it is complicated and lengthy, you are going to lose a lot of potential customers right there.
A/B tests and personalization strategies will undoubtedly help you set up the best checkout process.
Once done, do test it so that you are sure that it will be as easy as pie for the customers.

Live Chat Software is Useful:

Live chat software is useful only if you can be available to answer the customers right away, within business hours.
If yes, then this can boost your conversion rate. Do not let the software go into the "not available" mode. This leaves a wrong impression on the visitor.

Ensure Safety:

It would help if you let your customers know that your website is safe.
Building a certain level of trust is crucial, but it is also tough.
Finding ways to ensure safety on your website should be a significant focus for you during your conversion rate optimization process.
Customers want assurance that they are buying from a legitimate store. Most importantly, they are highly concerned about their credit card information is safe.

Make the Website User-friendly:

The interface of your website or the overall structure should be user-friendly.
Make it easier for visitors to find your products and view them.
The harder it gets for the audience to surf through your website, the probability of leaving your web page increases.
Therefore, your primary priority while building your website should be ease of use.

Checkout Form should be Easy:

Your checkout form should be quick and easy.
Elements like the input format and CVV should be understood.
The fundamental goal is to make it all easier for the users.
Providing drop-down options in the date field can be helpful.
Don't make it hard for the customer to checkout. Make it as easy as pie.

Give product descriptions:

Describing the product in detail is crucial. A useful and well-written product description tells the customer everything about the product that they are planning to buy.
The customer is unable to touch the product. Therefore, the visuals, along with a detailed description, is the eye-catcher for them.
Adding a product video with a comprehensive introduction to the product will make the description even better and much more personal.

Create a Product Return Policy:

Businesses who are 100% sure about the quality that they are offering, are the ones who create this policy.
More than 50% of the customer's check-in for the return policy before they make a pick. This is due to the amount of spam we have in the internet world these days.
Don't try to make promises that are huge in this policy. Just make it easy and quick.
Conclusion:
Creating a rough plan in your mind, regarding what needs to be done once you get the traffic rolling on your website is essential. The ladder to success here is not the same for everyone. But making sure that all the elements are done right, can assure where you are going to land. Creating a commercial website takes a lot of effort, time, and a variety of other elements. Putting them together and ensuring that your website is safe, trustworthy, and is providing high-quality products and services is the key to success. Considering the tips that we have mentioned, we hope that your conversion rate gets epic, and you drive in an abundance of revenue. Good luck with your new venture. May the entrepreneur within you, never die!
Care to chat?
Message us on WhatsApp