When it comes to product designing, user experience plays an important role. No matter whether the product is about a mobile app or website, it is incomplete until and unless it is not included with the perfect user experience. It is ultimately an undeniable fact that UX is the essential component of any product designing. But still, some of the UX designers are having so many misconceptions about it.
This guide will cover some of the fundamental approaches or tips to get the UX designing process on a conceptual level. In short, with these tips, we will help you to become a better and professional UX designer.
Tip no 1: use the best grid system
It has been a basic rule of proximity that people might perceive the object being closer to one another as a single unit. You can easily control the entire horizontal proximity utilizing a creatively designed grid system. We will recommend you using a 12-column grid that has been included with the Bootstrap. It is so much easy to customize and has been much easy to replicate as in view with Photoshop.
Tip no 2: taking advantage of design patterns
One of the best and natural designing patterns that you can incorporate has been card. You just need to identify one single component within your app and then present it into your card. If you want to show any of your projects in your app, then using a card is the best option for you. You will probably be finding it in the shape of a file folder. The actual power of the designing pattern is falling in terms of the fact that it will be reducing the memory load through some instant recognition.
Tip no 3: working with the fold
If the content is extending below infamous "page fold," then you don't need to worry about it if it is looking cropped. As the user will be looking at the cropped content, they will naturally be scrolling down to complete the whole shape, which is formed in their minds. You just have to make sure that the content which you are cropping; it is fitted according to a particular shaping. This can be either as a box or as a block of any text.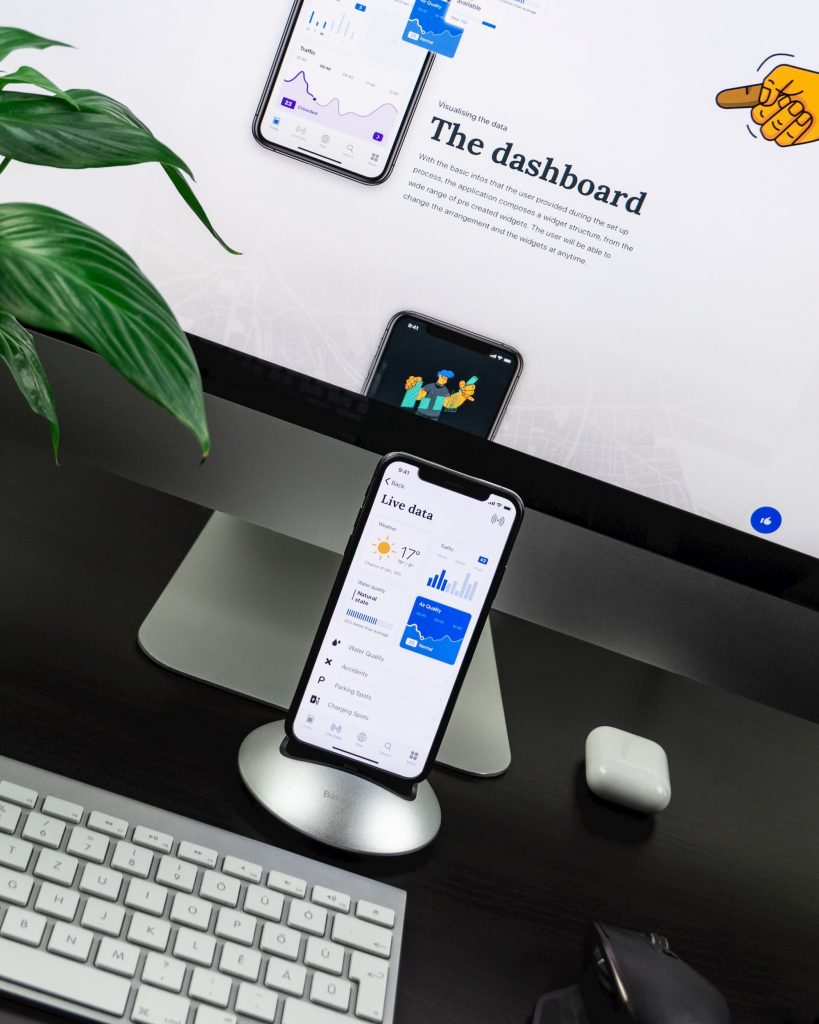 Tip no 4: keeping the responsive design simple
Another major issue which you will notice in the UX designing process is that sometimes things are so much complicated for their excellent. If the patterns are too much in quantity, then probably the design will not work for you. If the user feels that the page which they are visiting is jam-packed with so many elements and is included with some distracting typography, they won't visit the webpage the next time.
Tip no 5: understanding your target audience's requirements
You should have clear know-how about the needs and requirements of your audience. If you are working in some marketing segment, the biggest mistake is at the point when you don't study the basic needs and demands of your target audience. You can use the concept of surveys. You collect feedback from your users. You should know how your users have been using the products either remotely or in-person manner.
Tip no 6: balancing your layout
Balancing the whole layout is another essential UX design tip. According to a basic rule of symmetry, it is a pleasing approach to divide all your objects into even numbering of basic symmetrical parts. Besides including the entire content in the middle of your website screen, you can arrange a few on the right side and balance a few portions on the left side. Try to add consistency and balanced approaches.
Tip no 7: animation
Sometimes including animations in the overall design can bring enormous benefits for you. The menu that has been sliding at the side of the page is ultimately demonstrating the relationship between various links in that specific menu through the synchronized movement.
Tip no 8: stay consistent
Last on our tip is about being consistent! There is a high value of consistency in the UX designing approaches. You should not be changing the whole composition of your web design; otherwise, it can confuse the visitor, and in this confusion, they can perform wrong actions. Users use their knowledge to understand your UX design, and your constant changes in the button movement can be a lot disturbing for them. So it is better to stay consistent in your UX designing from day one.
Conclusion
Above all, there have been quite a few more essential and helpful tips which you have to keep in mind when it comes to UX designing. These secret tips will help you to target more audience towards your webpage.
Care to chat?
Message us on WhatsApp