The process of exchanging a good or buying or selling of goods and services is going for many centuries. Everyone has some kind of needs, and their needs generate demands for that particular good or service. Trading is going on all over the world, from location to location. Now in this era of technology, everything is robotic, machines replace the manpower. Everything is computerized even the trading is done through electronic mediums. Please read the complete guide to building a successful strategy for e-commerce websites.
E-commerce:
The process of selling and purchasing of goods and services through the electronic medium is known as e-commerce or e-business. The electronic medium is like the internet; it helps you in trading or also helps you to exchange information. The most common example of e-commerce in these days is online shopping.
What is an e-commerce site?
There are online portals that allow the users to buy the goods and services; the payment is made through the internet banking facility. All these facilities are available on particular sites which are known as e-commerce websites. In the past, e-commerce is done through phone calls and emails. Now the single site contains all the facilities regarding the selling, purchasing, or even the payment procedure is done online. Every business has his, own e-commerce website because there are many different products or services. The common types of e-commerce sites are retail selling; there are many other e-commerce sites for different types of business. There are many sites like consultancy services providers, music portals, marketing services, financial management services, and many other sites. The website developers can help you with building your website. By making your website make it possible for you to connect with your customers directly. They can know about your products and services by sitting at home. It makes it easy and convenient for customers to buy your products and services. Customers can easily search for different products or services online without having to go to the market.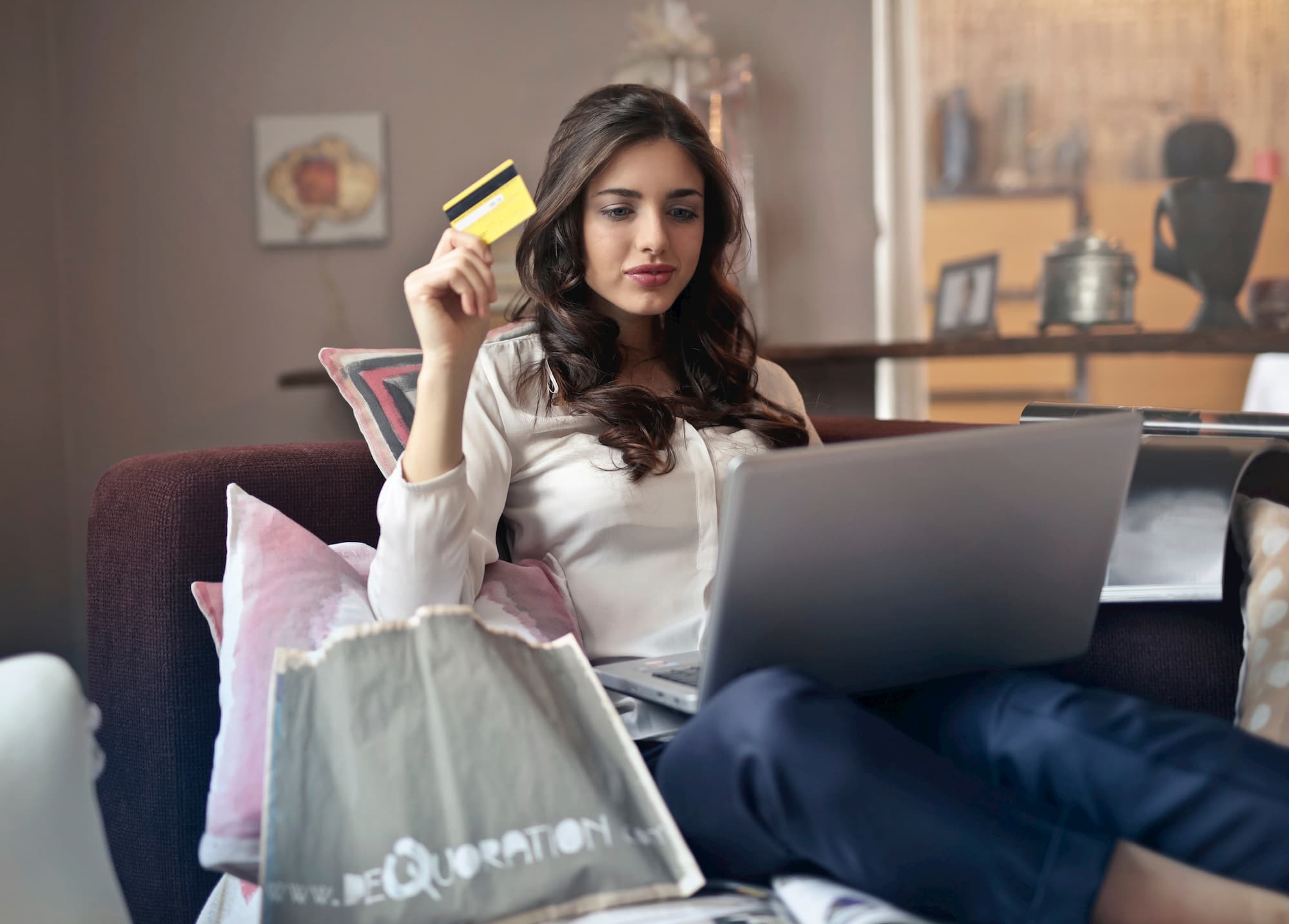 Why is it important to build a strategy?
Strategic planning plays an important role in the success of any business. It provides a complete guideline with directions to achieve your desired goals. Strategic planning is useful for daily decisions and helps in evaluating progress. The company should define its objectives before started the strategic planning. The goal should be realistic in nature and should be quantifiable for evaluating the final results. Strategic planning can be valuable if it includes the employees of all departments and their responsibilities to fit in the larger picture. If you want to start a business, there should be a digital strategy about starting your business and launching the new product in the running business. There are several steps in and important elements that play an essential role in achieving success.
Details of processes in strategy building:
Organizations have different strategic plans to achieve their targets. There are some successful tips for building the strategy.
Engagement of all workers in developing the strategy is good for the company. This will increase the success rate of the strategy.
The strategy is successful if you use the bottom-up and top-down approach in making the strategy.
Keep trying something new, so your customer will never leave you. Try to introduce new products and services to your customers.
Discuss your new strategy with your employees and briefly describe your targets.
Never forget the culture of your organization before making the strategy.
Summary:
E-Commerce is necessary for every business. There should be an e-commerce site for the customers to buy your products and services. You can also build a digital strategy for your brand to get help in day to day problems. And always remember some important steps in making the strategy for keeping your business running smoothly.
Care to chat?
Message us on WhatsApp