Digital PR is built upon internet strategies. It utilizes content marketing, search engine optimization, social media, and influencer outreach to spread brand awareness. There is no doubt that digital PR has the ability to make your brand visible and helps you in connecting with your target audience directly. It helps you amazingly in spreading the news faster and better.
What does digital PR involve?
Online promotion has endless possibilities. It is high time that businesses look beyond the few practices that they use for online advertisements so that they can interact with their target audience effectively. Digital PR is the perfect combination of traditional PR practices with new trends. Using social media, content marketing, and influencer outreach are some of the many new trends that help a brand reach out to a broader audience.
A PR strategy includes an array of tactics that combine to help a brand raise their awareness. Here are some tactics:
Relationship building with online bloggers and journalists so that the online press coverage is generated effectively.
Arrangement of business profiling
Organizing various online interviews and reviews.
Blogger and influencer outreach and marketing to attain a presence on the influencer profile and reach out to a broader audience.
Online content publishing for a more extensive reputation.
There is a lot more that is involved in the procedure of Digital PR, and all of it helps a brand reach out to a broad audience and gain a more extensive reputation.
Benefits of digital PR:
Digital PR is extraordinarily beneficial, and we have summed up some of the most important perks of it right here:
Digital PR helps you in building your exposure across your target audience. When your brand is talked about on various social media outlets, it will expose your company mostly. Thus, it helps you in building exposure.
Another fantastic perk of digital PR is that you can establish your brand as an authority within your specific niche. Using tactics like guest posts will help you mention your brand on various high authority websites, which will not only build exposure but will also help you in establishing your authority.
You enhance your brand's image with the help of digital PR. When your online exposure is massive, your target audience gets to hear extremely positive things about you. This not only makes your authority, but it also builds trust in the audience for your services.
PR and SEO have a tremendous interconnection, and with the right tactics of digital PR, you can boost your SEO as well. What else can a business wish for these days?
So you see, with digital PR, you can grow your business efficiently. It has enormous benefits. If you use it the right way, you can do a lot with your brand.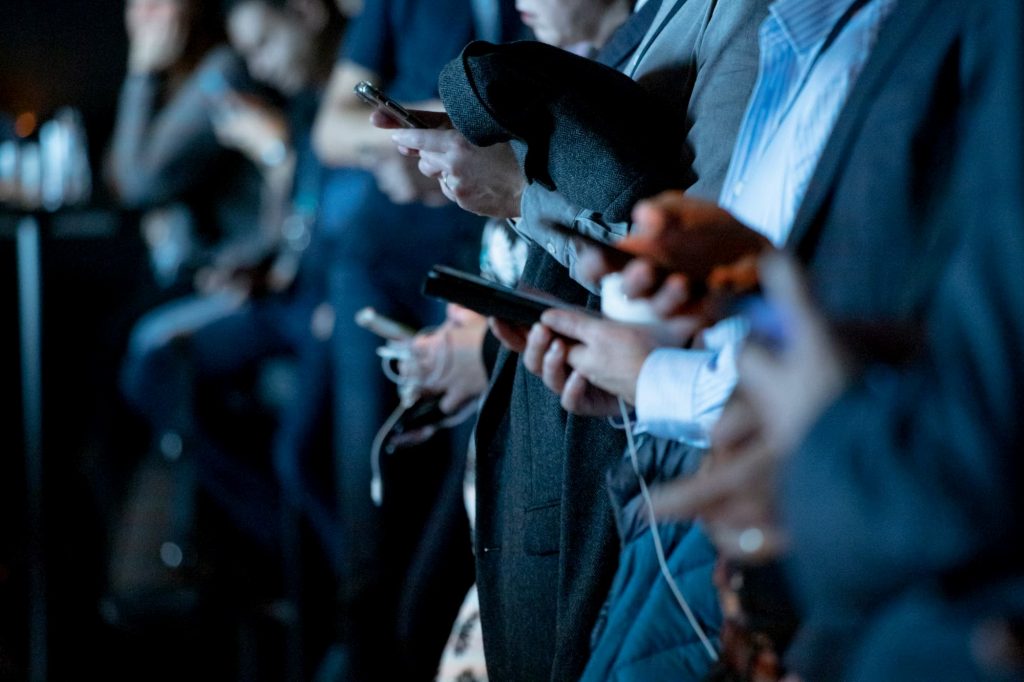 Difference between marketing and digital PR
Not a lot of people bother differentiating marketing and digital PR when, in reality, they both are profoundly different from one another.
Marketing aims towards sales.
However, digital PR focuses on building a positive impression of the brand. The goal of digital PR is to increase brand awareness and bring in higher traffic.
On the other hand, marketing focuses on conversions only.
The objectives of both these strategies are entirely different, and thus, they are treated with different tactics as well. Digital PR is all about wording out the brighter side of your brand. What makes it different and exciting! The word has to be spread, and thus, digital PR helps you in letting your target audience knows all about you.
Marketing is "directly" promoting your product or service, whereas digital PR is doing that indirectly. Thus, before marketing a product or service, it needs to have a positive impression on the audience. This is why digital PR is more important.
Why do you need Omnis to manage your brand digital PR?
We feel gratified to say that we have one of the best and most professional Digital PR experts working under one roof.
Intending to provide our clients with smart and practical strategies, we utilize the latest trends to create a plan that is successful by all means.
We have demonstrated the importance of digital PR, and we think that you must consider it for your brand awareness
Want your brand to have outstanding digital PR? It's time to contact us
Care to chat?
Message us on WhatsApp