As an entrepreneur who would like to construct a startup, you may have the idea, this post would assist you in managing the process orderly, step by step - to lead a digital product as a startup owner - let's start - from idea to digital product!

1. Brainstorming, understanding the goals and needs
As an entrepreneur, you will need to brainstorm and rumble up your thoughts and ideas for developing the perfect digital product. You might have many ideas, but only the most impressive one will need to be presented to the product's creation.
Firstly, you will need to understand your goals thoroughly. Organize all your ideas and understand what should be the theme of the product. If any problems come in between your way, try to solve them first. When we mention problems, it can be business problems or legal ones; the idea is to solve it before any mockup is designed.
The fastest and an easier way to get through this is to ask your teammates to support your ideas and present their own creative thoughts.
You can conduct a brainstorming session among your teammates and come up with new ideas. A large number of people can generate more ideas and will give you a wider option to choose from.
Once these are done, make sure that business goals are written. Also - users needs, market problems & solutions should be written clearly to build the next steps.
2. Deep research - about competitors, the market, the revenues
When new products need to be launched, it is important to do the necessary research about competitors and the market. It is necessary to do this before the development of the product as it can save lots of time.
To develop a product, the product manager must include critical components to prove uniqueness to the business.
The specific requirements of the customer must be understood to develop an appropriate product that could meet the needs of the market.
Any product must have the qualities that can help the product manager to build, sell and market the item effectively.
Should thoroughly compare the product to competitors and look out for anything that comes as a competition which can help understanding better as what requirement can be included to further enhance the value of the product.
The product manager can add those missing requirements which can help the product to meet the market needs
It's not easy to create a successful startup from idea to a digital product, by answering all the steps here, you might find it easier
3. Branding, brand content, and language
Every product of your brand must include one aspect: brand language. A brand language means that all products developed by your business must represent some similarity between each other that can make any customer recognize your brand from a distance. This recognition must be included in the product, even if your brand logo is taken off.
A "cohesive product family" will increase brand value, and customers will prefer to buy that product. It will be easier to design products as you can use signature designing that can add a hint for people to recognize the brand from afar.
Your brand logo or mark can be a great way of brand language. You can use different strategies to differentiate your products from other brands and communicate with your customers. These strategies can be used to capture the attention of a particularly larger audience.
All the content aspects should be delivered at this stage to design the entire product well from scratch, it means: the slogan, micro-copy and business atmosphere
4. Create a prototype
A prototype helps you to put your creativity into one place and organize all your ideas.
It can help you to refine the workings of your original product and take out any mistakes. If there is any mistake in the design or if any improvement could be added to the product then the prototype will help you exclude or include necessary measurements to it.
You can apply different materials for the product's production to see which material suits best for its working. These tests can also determine the cost as in what might cost cheaper or more be useful for the business.
The prototype will be able to describe your product effectively and will determine the productivity and performance of the developed item. Other than this, your product will be taken more seriously among the market and also other companies.
5. UX/UI to all the product screens
Both UX and UI work closely to the product, but and work closely together for the product success. The UX works better for product screening as it provides a clearer version of the product and markets well. It is easier to use in product screening and gives the user a friendly work area. The UX design works between all and gives a successful interaction between the customer and the company.
Start counting and writing all the pages of the product, like homepage, catalog page, product page, my account, etc...
Second, draw the user-flow and have the sitemap ready
Based on the pages you were thinking about, start sketching page by page - each page should include its elements, for example -
the homepage should consist of the main banner element, main menu element, etc...
Once all the pages were UX'ed, were sketched, these pages should be delivered to an art director in order these to be designed,
the graphic design should be made per page with all the relevant modes that an end-user needs.
6. Development to product completion
Once all your ideas have been compiled, you can make your way towards the completion of the product. The product will automatically be completed only if organized steps followed the idea of creation, and precise moves followed everything.
Hire a product development team or an agency to help you cover things up faster and so that each and everyone would have a responsibility towards the product completion with useful methods.
A professional team will not only do things faster but will also check every detail so that nothing would go wrong.
Prepare technical documentation to have a guideline or the product pages, for example - how the banner should work, where I - as an admin, should insert those banners
Each page should be developed according to the provided design and technical document.
It should be programmed in a way that is compatible with all browsers, for all devices - iOS and Android, compatible with the design and meets all the technological requirements.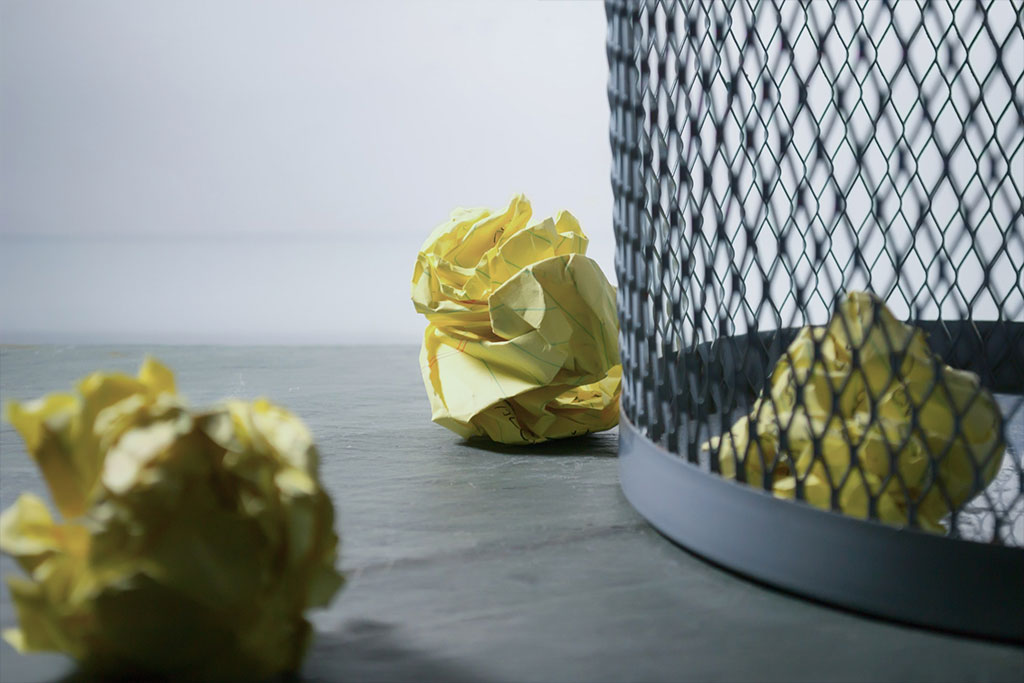 7. Detailed QA
Quality Assurance can be guaranteed through good labor, dedicated management, and specialization.
The quality assurance task should mainly be distributed among staff engineers, designers, or product managers as it is often rare to find a quality assurance engineer. It should be handled within a team as it is easier and does not require much to tend to.
As a quality manager, there can be no person who can judge the product for quality other than you. The developer truly knows what can affect his product and how it can be made better.
After his team makes the quality check, it is necessary for the person to make checking into his own hands and thoroughly go through the product with a series of tests. This will also be more effective as the owner understands his product better than anyone else.
8. Marketing and launch plan
Your marketing strategies should reach all necessary points. Your customer and his experience should be the center point of all your marketing strategies.
The customer is the sole reason why you created this product, and so everything should be according to his liking. Marketing strategies should gain their interest.
With the help of television, digital marketing, and print marketing, you can easily make your product recognizable, but is your product attractive enough to buy? Does the advertisement have catchy or admirable statements to lure customers? Most of your sales depend on how well you marketed your product.
Before you bring your product into the market, it is first necessary to define your product fully. You won't need to put much effort into this if you are already a known brand. After this, you can start describing the quality, functions, and price of the product.
This is what most concerns customers and after that, you can launch your advertisements on social media and go out for surveys.
Give special care to the marketing and launch plan. When ready, you can launch your advertisements on social media and go out for surveys
Q&A for the process of idea to product
The most common questions after product development usually are:
What are the demographics of my targeted customer?

It is necessary to check the market that your product launches into. Even if the product hasn't been yet launched, this can be a good survey and most products gain success due to this.

How do my targeted customers currently use my products?

If the launched product is marketed well and consumers are making more sales then it's better not to add more additions as perhaps the customer like it in that way.

What do my customers like or dislike about my product?

It is necessary to determine if customers are enjoying your product or not. You can do this by putting out a survey and gaining customer feedback. You will be able to know what needs to be added or reduced in your product that will help you to increase sales.
Conclusions
Whether you want to improve a product or create something entirely new, it is necessary first to organize your ideas and create a systematic approach towards its creation. Develop ideas by hiring a creative product development team that will help you to determine the customer approach and help you make something that could prove to be a success in the market.
The first thing that you need to do when creating a new product is to protect the idea that you have inside your mind. Write it down and organize your thoughts by discussing it with people and having confidence over your product.
Inventing can be challenging and requires a lot of effort and attention. The everyday products we use are all part of someone's creation years ago that proved to be useful and thriving in the market. If you try hard enough to market it right, then that product will be fruitful for you.
To sum it up in one line - love, persevere and do not give up your dream of creating an idea to a digital product.