For developing a reliable and robust mobile application, you need to take into account some essential and significant resources that need to be powerful enough for making your mobile app renowned. For any successful mobile application, putting secure resources in its completion is so much important. How you will take into account the software products, the whole management team, and why seeking help from the agency is essential, you need to ask all these questions from yourself.
Right here, we are explaining some of the significant and necessary resources that play an indispensable role in developing an amazing mobile application:
Researcher and business development manager
First of all, pay attention to the type of researcher you are looking for developing the whole mobile app. The developer needs to have a quick set of information about the application designs on how to add the application format or the layout to make it look attractive. The qualified and experienced researcher is so much famous.
By having a business development manager at the beginning, you could have a better understanding of which features are relevant for the launch and which customers should be marketed.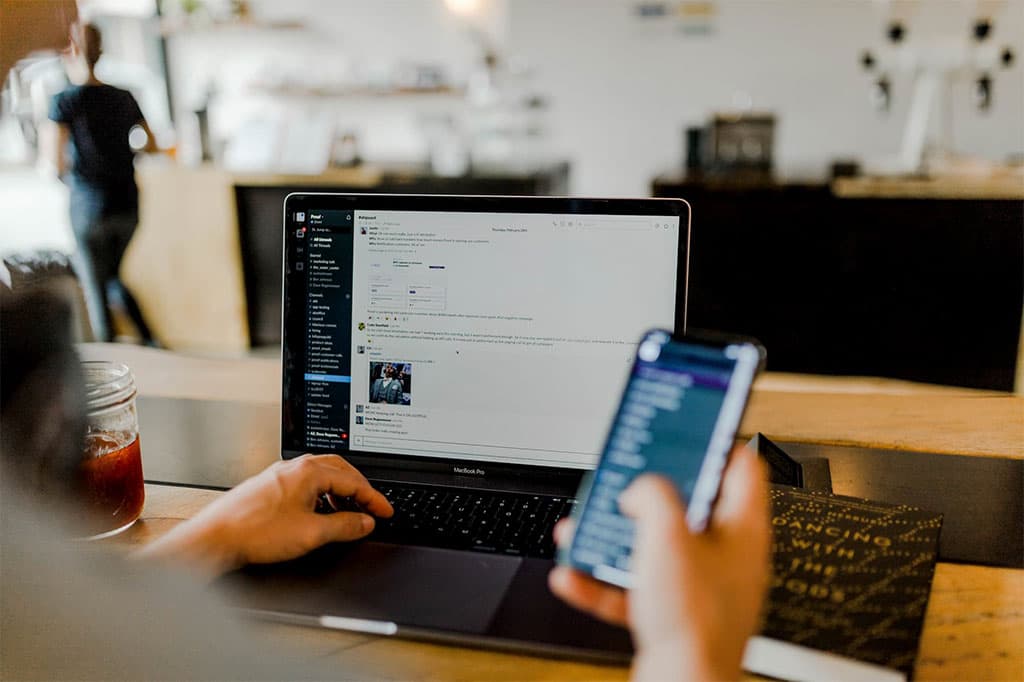 Choose the experienced UX and UI designer for the mobile application who can give answers to all your queries. They can often make you learn about how the mobile application can prominently help you to provide a boosting growth to your business in terms of targeting market growth.
In addition to that, important you see that the chosen UX/UI designer has a great portfolio and his style answers your needs.
Marketing & Sales Manager
Marketing manager experts can eventually help you to make your mobile application a renowned name in the market for targeting audiences. This is so much important in terms of building your app a prominent name when it is newly established or in case if no one is aware of it already.
A sales manager can start selling your MVP, this will allow you to understand if there is a need for the app and which elements should be improved and why this going to be unique user feedback.
Why Should You Take an Agency to Fulfill All These Needs?
Getting in touch with mobile agency development is a crucial element for your mobile application designing. By getting in touch with a reliable and best company/agency of mobile applications can come across to be much beneficial and useful for your business.
The developer needs to have a quick set of information about the application designs on how to add the application format or the layout to make it look attractive
These agencies can help you a lot to better make you instruct with some of the techniques and tactics for running the mobile application. Finding agencies is not a big task or a headache for you. But if you are a beginner, then definitely finding a trustworthy and best marketing agency is an essential element. The agency who is building the mobile application will go vast research on your company or industry as well as your services and products too. You should look for a company that is not making you cost enough money on every single feature of the website. They will stay by your side all the time and will help you to manage your application and bring an improvement in the whole application functioning.
Conclusions:
As soon as the application is live for the customers and audience, the agency will intentionally be using some analytics and some user behavior on the website. This is done to optimize it even more and bring a fresh creation for the application based on data or information collected. Combining the application with growth driven approached will bring some more opportunities for your mobile development and improvement.
Care to chat?
Message us on WhatsApp