Sometimes there comes the point when every single billionaire had to make a decision, whether or not they should start raising money for a startup project. Boy, they must be glad they did! So should you! But the problem arises when you get to know that raising money is not as simple as you think. There are different things to keep in mind when you are raising money as it is a delicate matter and can backfire at any moment. So it may be wise to hold up and continue reading this guide where you will find the proper way to raise money for your startup.
Raising money is essential, but make sure you are not rushing things as this can go into your loss very quickly. The more you come up with progress and success, the more interest the business will gain. The more interest you have in your company, the less capital you will be giving out when you raise funds.
Additionally, raising money will be a better option because you are putting up a safe investment for potential investors. All because of your initial success and exposure, more people will be interested in reflecting on what you have done with your business. You are going to move the spotlight away from your experience and expertise. For starters, if you are new in developing products, you have to achieve better results in advance than the one who has already manufactured and sold a product. You have to further search for financing. This can lead you to make more progress in the future. Greater success will be helpful as in rising external funding faster and helps you to give away less money from your business. For some of the people, raising funds is a difficult task to pursue.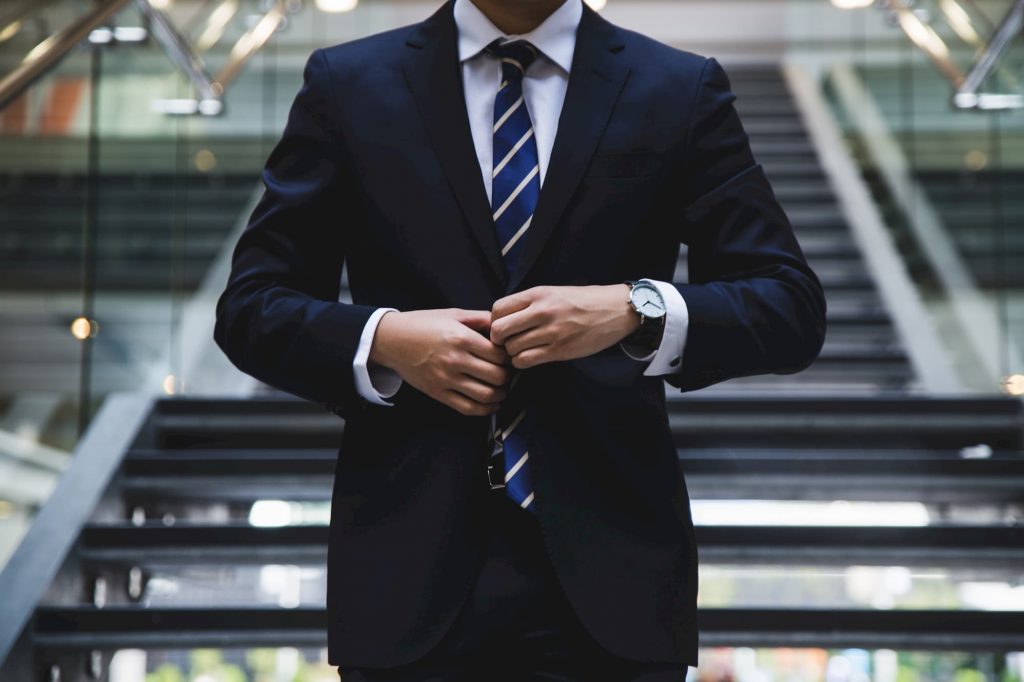 Further, it will take up all your time. This can turn into the most significant risks in case if you concentrate on collecting external funding. This is the moment when you have no space left actually to work on your company.
What are the costs?
The highest cost of raising capital is time. When you spend a significant portion of your time collecting and raising funds, you will have less time to work on your business and making it grow while it is also necessary to gain funds because a business cannot run without an investment. A company evolves through great ideas. To practice these ideas, capital is required to set things in motion. To start a business, money is the critical element. If there is a capital shortfall, a company cannot survive. Because of some lack of funding, many new businesses struggle because they are unable to reach higher earning to expenditure ratio.
Previously, companies were not as worried about the price of raising capital or measuring it. The cost of raising money has become an essential part of a business venture's profitability. A company needs to keep in mind the cost of raising money for its growth. One of the biggest challenges an organization encounters is to pinpoint the exact value of the required investment for its operation. All real estate investments can't determine the full cost of raising money. Even the most prominent companies will make errors, calculate the cost of investment, and can go excessive on their plan, or there may be a deficit. When they talk about the value of raising money for a company or any business venture, you should remember the resources. The company's infrastructure is a significant part of their budget. The things that are included in the resources are employee wages, insurance, machinery, and taxes. To calculate the cost of raising capital for that business, these factors play an essential role.
Start-up capital raising process:
There are three stages in raising startup capital. The first stage is known as Pre-seed stag. Well, in this stage, you come up with a business venture idea worth investing in, and you gain investment by any means. Also, in this stage, you can increase the attention of a wealthy individual who would be willing to invest in your idea. These are known as angel investors and are rare to find. Other options for getting cash are self-financing or with the help of friends and family. The process of loaning is discouraged when it comes to gaining capital for investment because in case the project fails, you are left with nothing and got the debt to pay. It is always wise to think of all possibilities and outcomes.
Stage number 2 is the Seed stage. This stage takes place when you have proven your worth, and now you must put your prototype in action. When you make investors believe that your idea will indeed turn over a profit, you will gain more investment so that your production lines now start generating the product.
After the seed phase that is commonly referred to as "Series A," followed by "Series B," "Series C," etc. To support the company growth, these are funding stages. This is a risk-free stage because, at this point, the product will be in manufacturing, and you will start earning. Now the investments you get will be paid faster than they are asked for. It is entirely set with lower interest and equity as in this stage, funding the inventory is the only expense you have to bear while the production line keeps generating revenue.
Commonly made mistakes:
1) Do not be hasty in raising money for your startup. Just think of your product, whether is it revolutionary or will it be a flop? Is it leaving you a failure and in debt?
2) Do not waste your time on gaining investors on websites with a less audience. Always choose a website where investors are present.
3) Make sure to calculate earning to expenditure regularly, and you don't want to find out you have been going in a loss when it's too late.
Conclusion:
Raising money for your startup is a risky but rewarding business process. Just make sure to follow the provided guidelines and research further so that you get the best out of your efforts.
Care to chat?
Message us on WhatsApp