Physical Store to Online Store
Get your
quote now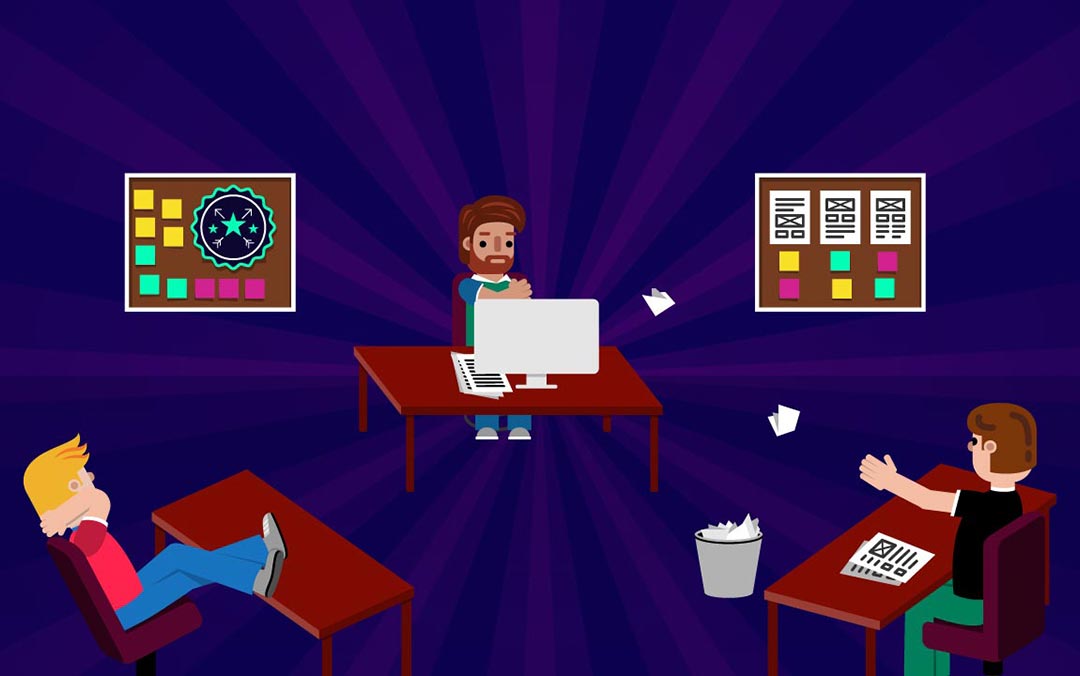 Accelerate Business
During the service called accelerate business - we analyze how a digital domain can help our clients grow their business and achieve their business goals. Creating an efficient work plan is vital. Our work plan is comprehensive. It encompasses business plans for up to six months ahead.
WHY US?
How do we make the magic happen? We work with you like partners, not clients. We understand your needs, analyze where you want to take your business, and set goals. The work in four simple and effective steps:
Understand
Analyze
Set Goals
Achieve
More reasons to choose us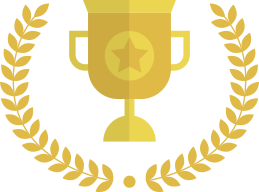 Need a quote for Accelerate Business?
How do we manage the process of accelerate business?
Analyze where the business wants to go - what are the growth goals
How the digital domain can help achieve these business & growth goals
Creating a work plan - six months ahead
Implementation of the plan in all aspects required: user experience, web, and mobile design, digital marketing, development of new components and more.
Examining how the company's customers react to these changes and whether the steps we have taken have genuinely met these business objectives
Improvement and optimization until we have full alignment with established business objectives
What are the expected results - how can you know if this service is required for you?
Increasing lead quantities
Optimizing the leads that come through the digital
Improve the connection between the marketing and sales teams
Improving operating processes
Automating processes by using digital tools
Any business target that can be done with a digital solution can be analyzed and executed by us
Are You Ready to Grow Your Business with Us?
Our target clients are business owners who are ready to take their business to the next level. If you are looking for help your business to grow, then join hands with us! We will take your business to the next level.
Accelerate Business articles you'd love