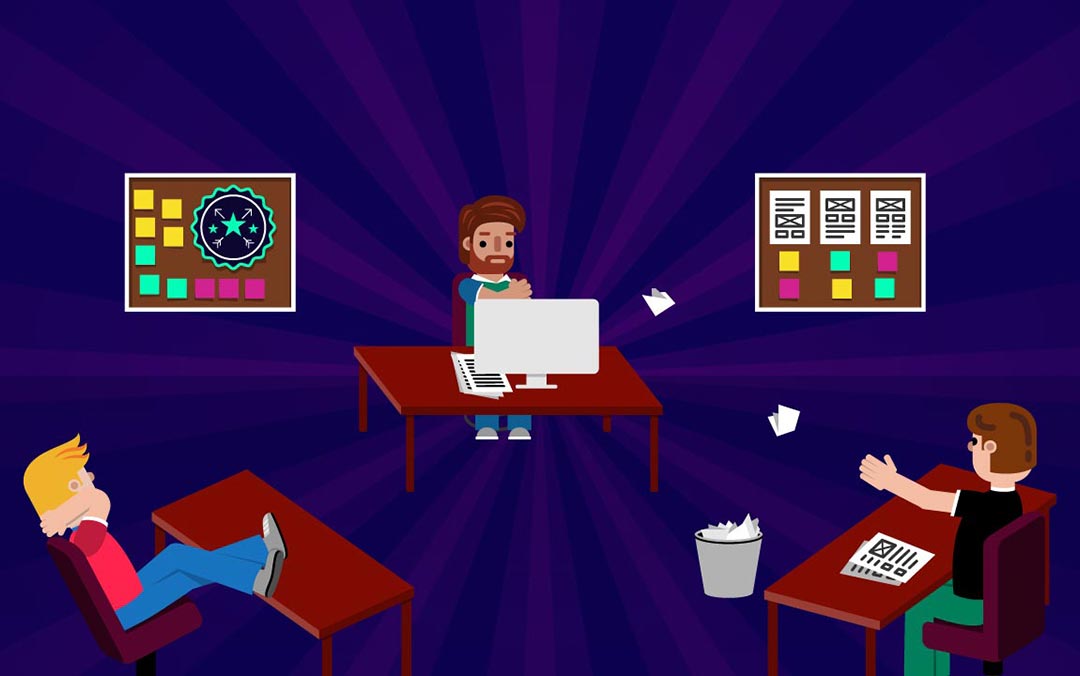 Branding
Brand identity is a market practice where business creates a design, name, or symbol that is without difficulty recognizable as belonging to them. Applying brand identity to your business aids in identifying your products, and distinguishing them from others. We provide this service for clients in need of business identities which are aligned to new branding like business cards, envelopes, social networks, stationery, website, etc. From crafting logos to brand design and printing materials, our talented team has got you covered.
WHY US?
Our esteemed design team is proficient in masterfully creating brand assets that encourage emotional and positive outcomes. Omnis remains an expert in what we do because of how our process works. Based on detailed research and brand strategy results we do the following: Competitive review, optional names, and slogans for the company, available domains suggestions, colors pallets, inspirations for designs, logo design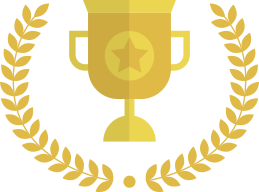 Need a quote for Branding?
Branding
Branding is a vital part of any business as it not only leaves a notable impression on customers but enables everyone to know what to expect. This service offers a means for clients to stay unique from competitors and clarify what offers makes your brand a better choice. The importance of branding to your business includes: Aid in winning investment and new customers. Boost pride and satisfaction among employees. Build a stronger trust in the marketplace. Reputation growth. Supports your advertorial efforts. When completing the branding pre-requisites work, we are moving forward to the creative part of the process which includes: design a logo and design a branded presentation that allows you to have a better understanding about the process we've made
Branding services
Our designers' team hold years of experience in brand and print design. Our branding service for clients always stands out, giving you more impressions and better visibility. Other reasons to choose Omnis includes: Exceptional print designs: Get more admiration from your customers with perfect jobs done with superior quality materials. Print design professionals: For most businesses, branding remains a potent secret weapon. Let us aid you to avert pricey fees when branding or designing. Stronger brand positioning: This service is intended to position clients strongly, even within the most competitive sectors. Specialized style strategies: Omnis offers style strategies, so users can understand the usage of print designs in creating more significant impacts. Unique services: All Omnis branding solutions are custom made to suit specific business and style.
Branding articles you'd love