Content Marketing & Strategy
Get your
quote now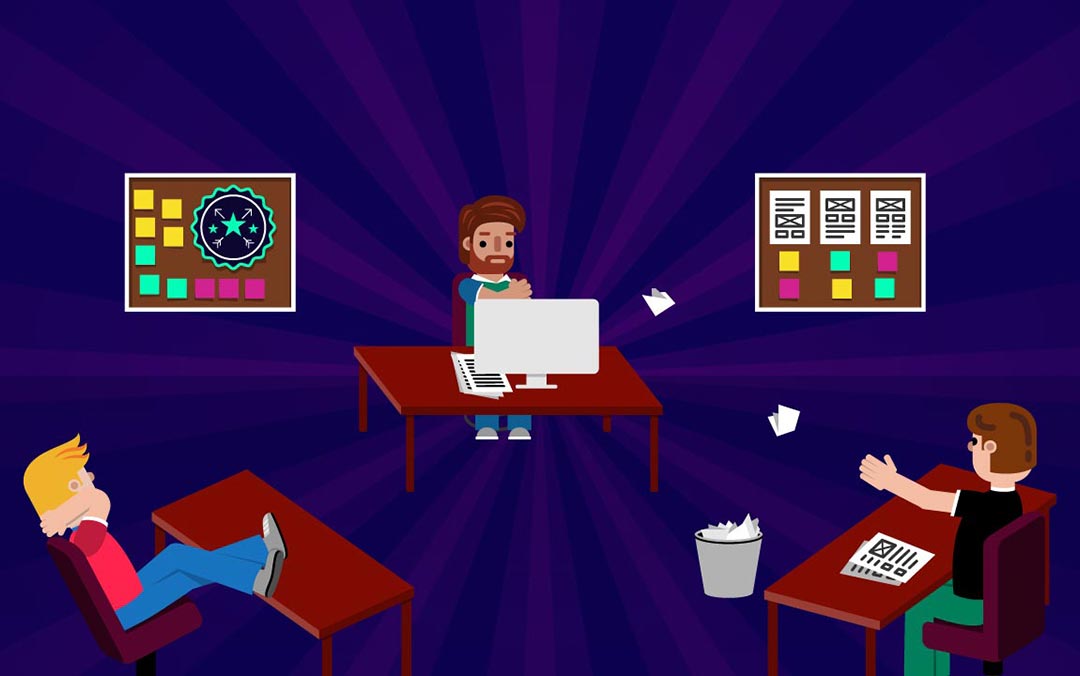 Digital business plan
With the digital transformation speed being 5x the pace of a traditional business, it has become a crucial need of the hour to weave digital reformation into the fabric of their businesses. Digitization is continually snapping away at the heels of the customer base that you want to appeal to. Therefore, through our business plan, we aim to turn all visitors to leads! Want to know more? Keep reading.
WHY US?
Our digital plans will ensure a transformed customer experience; collaboration across departments; a rapid increase in agility; consolidation of processes and operations and lastly, an innovation-oriented culture fostered by digitization.
More reasons to choose us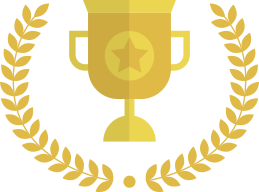 Need a quote for Digital business plan?
What is a digital business plan
Our business plan is not just a side document, but one that you will feel the need to keep on top of your pile to make your business relevant in today's digital age. After determining your business needs and objectives, we will create a customized digital business plan for you where each detail will focus on achieving and aligning with your business objectives. Customer acquisition begins when a visitor first starts to look at your business, whether that be through an ad or in their friend's Snapchat story. It is the digital business plan that will determine whether that visitor will fall in love with your product or service and become a customer!
Why does it need to be done in your business?
Our business plan is aimed towards the empowered consumers 2.0 who are much more informed and are looking for the brand rather than the other way around. This is due to the digital transformation that has hit our global village from 360 degrees. Did you know that 92% of business leaders are, as we speak, developing sophisticated digital transformation strategies, and for you to stay relevant and on top of your game, commonsense dictates that you should too!
Digital business plan topics, how do we build it
Our service includes a detailed planning phase with the customer wherein we are aware of your KPIs and objectives, and you are aware of our work methodologies. Excellent customer service is the linchpin of our organization, and hence, you can be assured of ongoing, timely support of our experts at every phase of the project. The critical elements of our plan will include different strategies to
achieve your KPI
benchmarks through digital channels, action and development programs, and a detailed choreographically road-map. Our digital strategy works through your customers' data metrics, and so, it is an ongoing effort. We analyze what your customers want and integrate data-based insights into your company's culture through our business plan!
Conclusions
The future of your company lies in the hands of the best digital strategy that you can provide for it today. So, be quick to adapt to this digital Darwinism and be a leader for your company's digital transformation rather than a follower!