Get your
quote now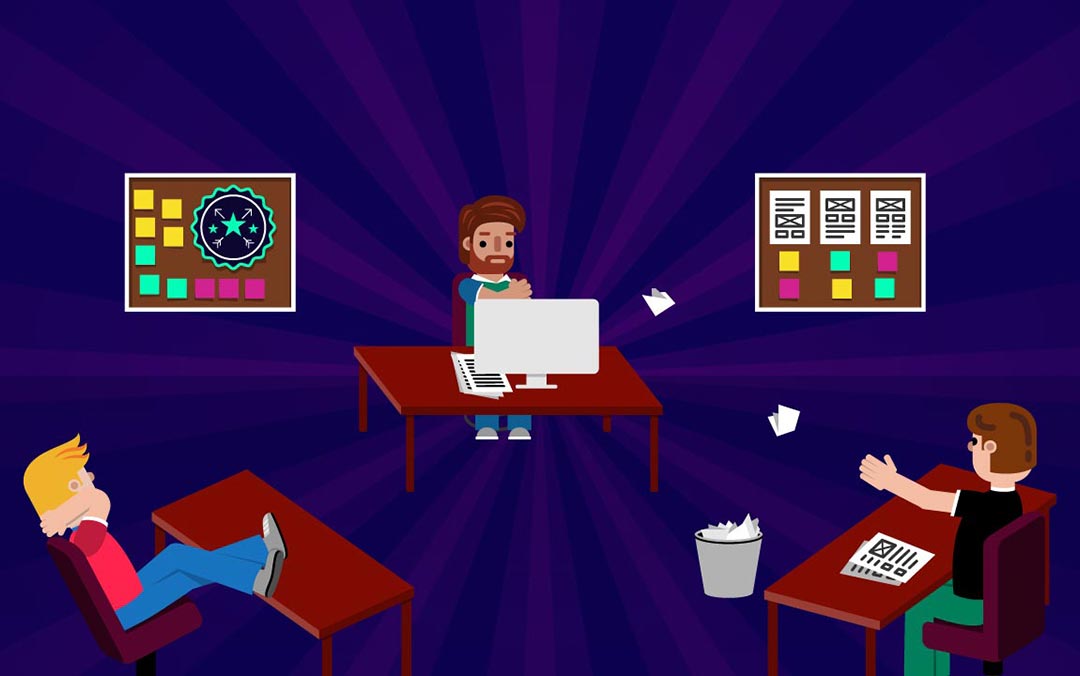 Goals & KPI
Just because some goals are measurable does not mean you should implement them, especially if it does not directly relate to your current business KPI. Key Performance Indicators (KPIs) in the digital area are metrics with the logical distinction that makes KPI selection a critical part of any business marketing strategies.
WHY US?
Understand your ideas on business goals and setting KPIs. Professionally brainstorm to create better and enhanced business goals and KPIs. Guide you through the process of attaining them.
More reasons to choose us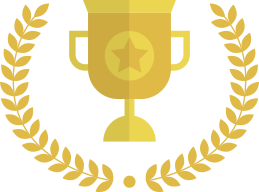 Need a quote for Goals & KPI?
Business goals & KPIs should be set at the beginning
We are
researching the digital product
based on the business goals; we believe that each business KPI should be presented in the digital asset, and it should answer the target of the site and its KPIs. Omnis would aid you to identify which Business Goals & KPIs are right for you, and more importantly, why. Before starting any project with prospective clients who seek to design and developing a website or an application project, we make sure the business goals are set.
The importance of business goals & KPIs
The way a business makes money tells a great deal about KPI selection, especially with the way your digital presence and website contributes to your income. KPI indicates a performance measurement that gauges the success of a specific business purpose. The importance of KPI & business goals in any establishment includes: specific, measurable, assignable, realistic and time-related
Specific
With KPI & business goals, you get clearly defined and targets to particular areas of improvement. A proper breakdown of ideas and purpose are integrated into a detailed process, including measurable short-term actions.
Measurable
KPI & Business Goals can be quantified. Getting the right support would be indicative into steps and results
Assignable/Attainable
Processes used in attaining KPI & business goals are achievable. The primary goal is giving realistic and achievable responsibility, that works to your full strength.
Realistic
We provide solutions based on efficient processes, not theoretical considerations — a customized process created with a statement that defines your long-term goals.
Time-related 
Our KPI & Business Goals can be measured over time. We employ measurable indicators that define your expectation towards the outcome.
Impact
Choosing the right KPIs for your business can positively impact your product sales with more focus on manufacturing cost, profit margins, and sales figures. It's tuned to unlock the unique process in areas we consider making significant impacts.
Business world as data-driven
The use of data as "evidence" to support calls already made are now things of the past. The future of the business world is data-driven. Businesses nowadays require intelligent analytics to match target demands. So, whether you know at a glance or you are just starting, Omnis can provide the needed support to reroute any decision to the right path.
Focus on delivery
Omnis business goals & KPI are more focused on delivering exceptional customer service, efficiency, growth, and profitability. We make KPI useful for your business through cost weighing of business as opposed to the generated revenue. Every business can also get a better understanding of business performance in line with identifying your best performers. Again, KPIs differ based mainly on your business type and identity you wish to emulate.
Goals & KPI articles you'd love