Physical Store to Online Store
Get your
quote now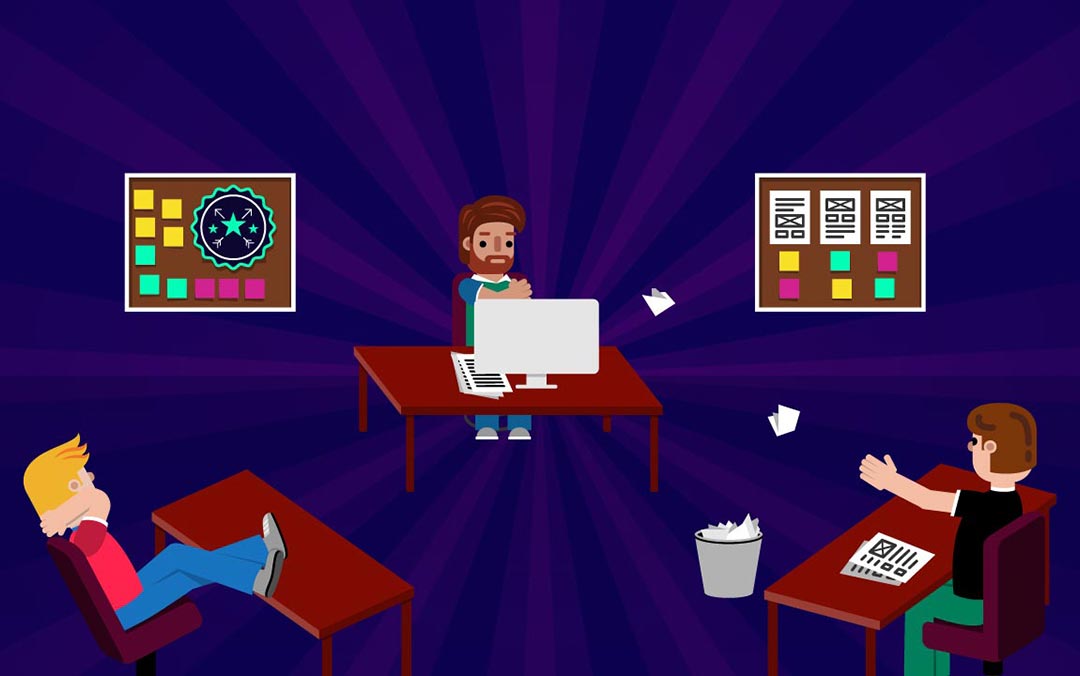 Monetizing eCommerce websites
We provide this service to make non-profitable e-commerce websites into a profitable business.
WHY US?
Our experts examine the existing situation, and set goals for your business, and get the job done in no time. We check where we can streamline processes and leverage profitability. We create new business and develop a new marketing strategy to garner traffic and sales to your website.
More reasons to choose us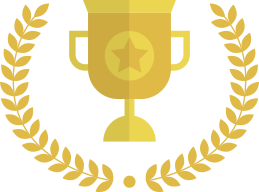 Need a quote for Monetizing eCommerce websites?
How Does It Work?
The problems that are discovered along the way are dealt with proficiently and effectively. We interview the customers and management and arrive at conclusions that would help us make your business more profitable.
We make business online simple and easy in a few quick steps:
We create a work plan to encompassing future goals.
We work to improve the user experience, shipping process, and transactions.
Our measuring tools help manage optimization each week.
We go through an extensive procedure of marketing and business consultations.
Monetizing eCommerce websites articles you'd love