Content Marketing & Strategy
Get your
quote now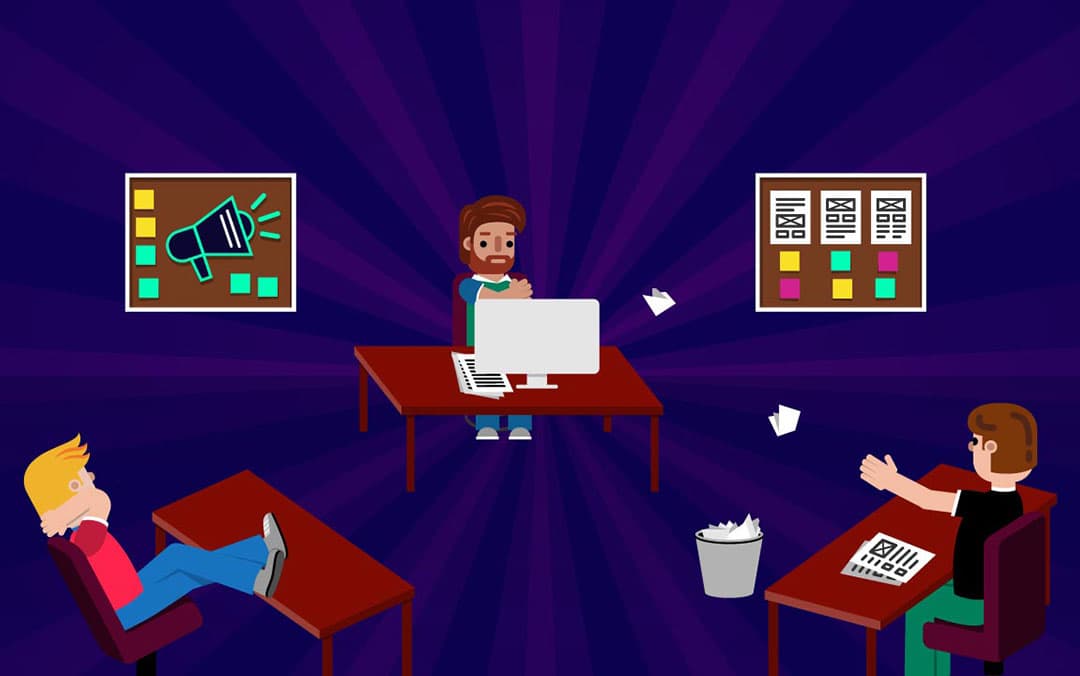 Online Reputation Management – ORM
How this public perception on the internet is influenced or shaped via forming tailor-made strategies fall in the category of ONLINE REPUTATION MANAGEMENT (ORM). Not only it affects your online presence, but ORM helps with pushing public opinion about any given business along with its products and services. We at Omnis now offer online reputation management as one of our top-notch services, catering to the specific needs of our clients.
WHY US?
Because we understand the situation and the person we work with. We prepare an organized plan for 6 months. This program creates transparency for our client and results are expected to be received according to the plan. We are committed to results, lowering negative results and building positive assets.
More reasons to choose us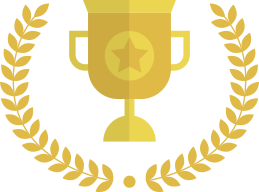 Need a quote for Online Reputation Management – ORM?
Why ORM is important for you?
To put it out simply, times have changed. We are already in the ever-growing digital age with new advancements in technology and how the public perceives things changing rapidly. Things were different only a few years back, there was no proper engagement of customers by the companies and instead they just focused on selling to a set audience. On the other end, people could not voice their opinions the way they can do today, hence the importance of ORM.
COMPANIES OF EVERY SIZE CAN MAKE GAINS FROM HAVING A CLEAR UNDERSTANDING OF ORM!
It's not just about social media monitoring, or something to do with public relations. It goes way beyond that now and we need to understand how vital it can be impacting your business and sales. We are now living in an age of digital transparency. The situation has changed drastically, with user-generated content being a priority with regular social network interactions about products and services. All these things are a key to success for any online business and this is where ORM steps in because people talk about you regardless of the size and/or scope of your business. To name a few, the public will be leaving comments on your blog, tweeting about your trending product, leaving reviews about their experience etc. Via effective use of Online Reputation Management, an online company would be able to form hands-on marketing strategies for better utilization or just simply broaden its online visibility and reach to potential customers. It may be useful for something like moderating the effects of a negative video that went viral. All these situations can be dealt with using apt techniques falling under ORM. Omnis is ready to take on such online challenges and hindrances and craft effective strategies for your needs.
How to protect your online reputation?
Being an online company, it's almost inevitable that criticism will come your way sooner or later. In this digital age nothing can actually avoid it, but there are ways to improve your online reputation in ways that will definitely benefit you and your brand. First let's talk about the biggest threats to your online reputation. Some of these are very severe because they show up in search engine results. These include negative reviews, negative media coverage, hate sites and much more. All of them lead to defaming your brand and affecting its online presence and credibility. Negative reviews are so common these days with many review sites in the market readily available allowing customers to leave their feedback on a particular brand or service. Such negative criticism can be really bad for your company. A step further some people go to hate sites which mostly contain false information, imagine your company being listed on such sites, it will make your potential customers lose confidence. Not to forget negative online media coverage also is a bad sign for your company or brand. It doesn't just stop there; some of the negative content is actually illegal, such as use of defamatory language, using false information etc. Now how do you protect your company from all of the above, this is where we need to apply ORM strategically to counter all these challenges. For instance, some of the techniques that can be used are social media monitoring, false review removal, aggressive SEO and much more.
How Omnis manages ORM?
Omnis is a digital agency that delivers high end digital products. It's not just about digital products anymore, but also about monitoring how your digital brand or company is viewed among the public on internet. This is where Omnis manages ORM for our clients. We offer ORM services as reputation handlers. We aim to use positive content to neutralize negative content against your company. If the user claimed something false about your company, or was a negative review was aimed to destroy your reputation directly from a competitor? This is just one example how your online reputation can be damaged. All this can be dealt with reacting quickly and applying the required ORM strategies through working together with Omnis . Other categories under our umbrella include Social Media Management which in itself is a major ORM element mainly because of the reach of popular social media platforms nowadays, leading to significant changes in the online reputation of your company/brand. Our other ORM strategies include multichannel strategies, including email and website projects.