Existing business to digital product
Get your
quote now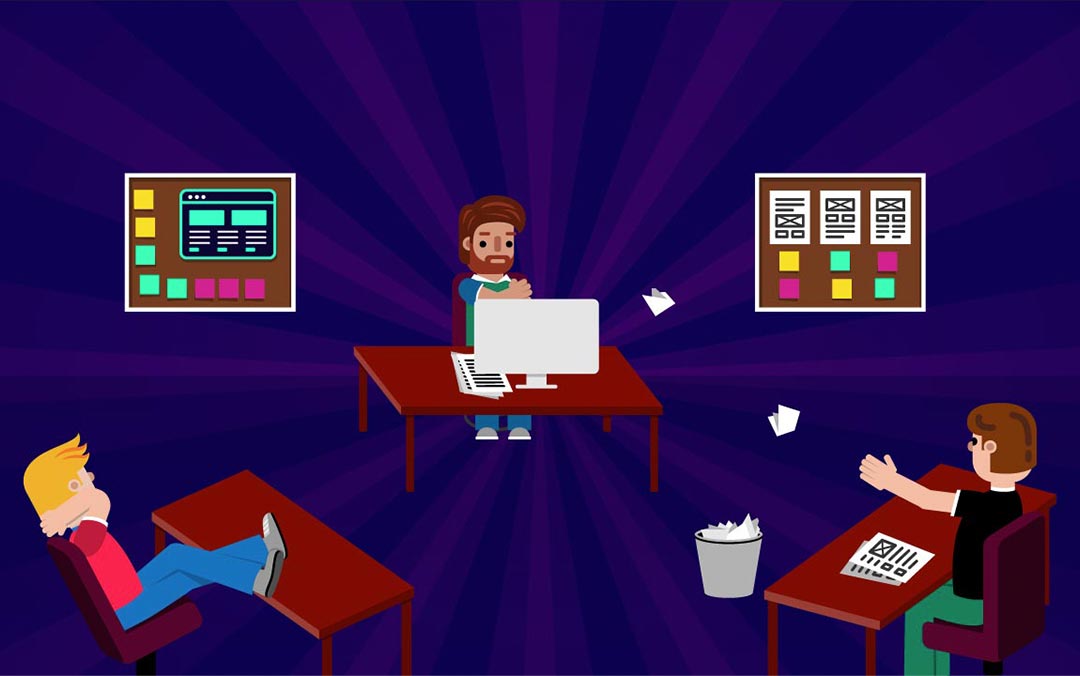 Product management services
Our product management services make use of all-important elements in maintaining all the particular parts of your product. During project execution, Omnis will make available support, information, exact requirements, and decisions to help your product growth. Through product management analysis, we focus more on developing solid elements, scope analysis, selecting the best solutions for business problems within a planned budget.
WHY US
We are a product management agency that creates products that meet the relevant people, any product which built and launch is tested over and over until it suits the market, we're connected to the business goals, we are not starting any product planning before reading the business plan and providing conclusions.
More reasons to choose us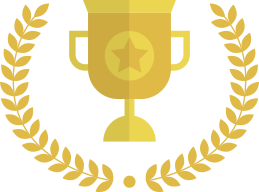 Need a quote for Product management services?
How we manage the product plan
Based on the strategy we built for your product, we create a high-level plan which its goal is to breakdown the product into stages: Characterization - pages, components, user behaviors Design - user experience, graphical interface Technology - app or web development, preparing MVPs for each milestone in the product QA & launch plan - make your product to launch to the target audience.
MVPs management
We know that you want your startup to be launched as soon as possible, as a product management agency, we are here to analyze what kind of features should be developed and when. It's crucial to associate relevant features and pages on time, features that are not going to answer your audience needs are not pertinent to be launched for day one. What do we do? Based on the idea, we are preparing a list of features and associate these to versions/MVPs. Each MVP will be released between two weeks to one month, based on the audience feedback.
Lesson learned
After launching an MVP, we are asking the users how they feel with it, what is missing to them, interviewing the startup management about their feedbacks and do our best per MVP to improve the next cycle.
Product management services articles you'd love