Get your
quote now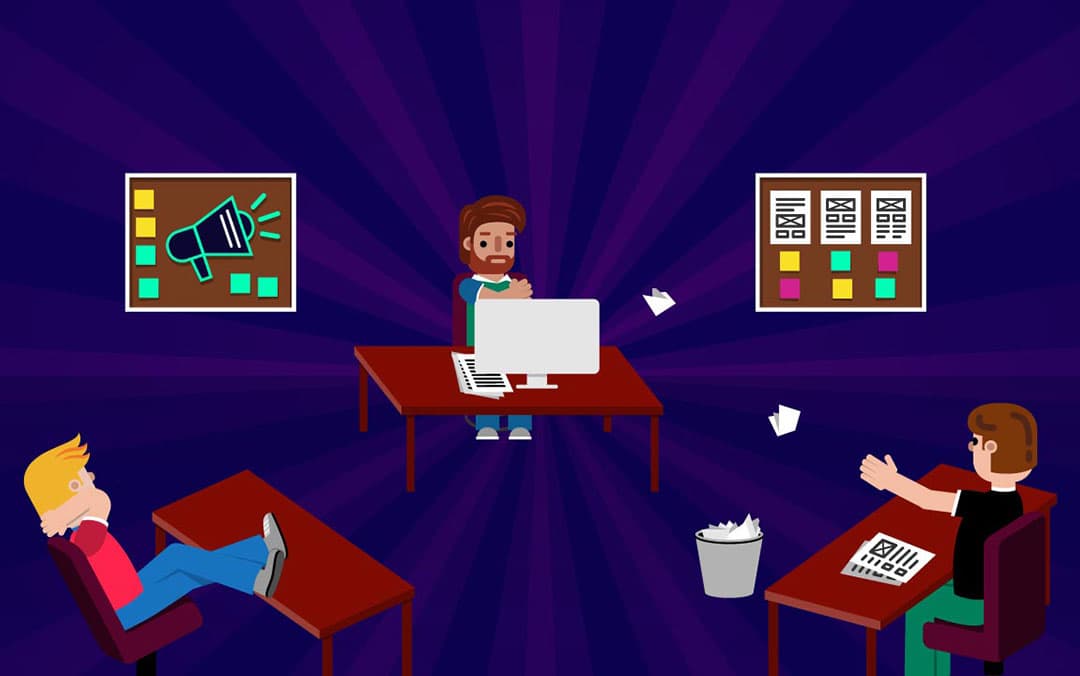 SEO for Startups
At Omnis, we are goal-oriented to get you, entrepreneurs, to succeed organically in Google. We understand the importance of SEO, and we are with you to succeed in the Google search engine.
WHY US?
Optimization of titles, URL & descriptions
Providing fresh and unique content
Pay attention to your loading time
Make your website mobile-friendly
Keep content understandable for readers
More reasons to choose us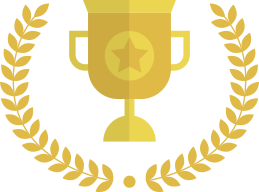 Need a quote for SEO for Startups?
SEO for start-ups breakdown sections
SEO is the abbreviation of Search Engine Optimization. SEO is known as the form of practice that is ultimately increasing the overall quality as well as quantity of the website traffic. This is mainly done through the course of organic-based search engine different results. To have a better understanding of the SEO, we have broken down SEO into different sections for the start-ups:
Traffic quality
If your website is based on apple consumers selling a business and still Google is mentioning your website to the other visitors as the Apple company consumers. You are not getting high-quality content on your website in terms of traffic. Although you are attaining high traffic, that traffic is not based on the quality range! You need to target the visitors who are interested to know about your product and the types of services you are offering.
Quantity of traffic
Another most important part is about acquiring the amount of traffic on the website. As soon as you encounter the right category of the people who are making a click through your search engine results pages (SERPs), you can attain better traffic on your site.
Organic results
You might not be aware of the fact that the ads have been making a maximum portion of your SERPs. Organic traffic is one such form of traffic on your site for which you don't have to pay any amount.
Why startup needs SEO?
The main question which certainly hit so many minds is why a startup should need SEO. Now, this is a debating question to talk about. If any start-up is not putting up his investment in the SEO, then there are huge chances that the success rate will be low for them. Before you put your huge investment, you need to have clear evidence about the sustainability along with the potential revenue of your site. SEO knows how to take care of both terms. A few of the essential elements which will enable the startup to build a sharp image among investors is best visible on the search site, being viable and having higher traffic on the website. In simple terms, we will be mentioning SEO as being a significant investment. If you will make it happen on excellent terms, then it guarantees you to acquire high and terrific ROI.
The proper use of SEO services
Through the proper use of SEO services, you will be able to tap millions of those online users who have been looking forward to getting your services and products. You can easily give your website prominent visibility by availing the use of SEO services. Most of the online users are fond of buying the products from the companies that are paying essential attention to Search Engine Optimization for their website.
This is one of the most significant elements in any website campaign
As we all know that online marketing is getting highly competitive. Visitors are always tempting to search for some new products and services all the time. Any SEO service which you are availing does include the in-depth analysis of your business website. After the process of upgrading, the company can, later on, decide upon adding some new pages and other subdomains for enhancing their website ranking. There are so many companies that have been offering this service in their SEO package because this is one of the most significant elements in any website campaign. SEO often let the startups to build upon a much stronger reputation in the search engine. You can create a stronger and much more prominent online status with the help of SEO.
Optimization of Titles, URL & Descriptions
The first tip is quite an old one and hence one of the most important tips to follow. This tip is about the optimization of the titles as well as different URL and descriptions. You should be adding such titles that are coming across to be catchier for the users or the one which is highlighting your website image in better prospects. You need to add a meaningful title along with the catchy description and having a well-formatted form of URL.
Providing Fresh and Unique Content
Another most important thing to keep in mind is related to the fresh and unique content for the visitors on your site. This is one of the most important points to keep in mind. Visitors will never be visiting your site if they are constantly finding old content on your site. They are always looking for something fresh and new, which is completely free from copyright issues.
Pay Attention On Your Loading Time
You should be paying attention to your content loading time as well. All such websites that have high loading speed, for them there are more chances that they will acquire the high conversion too. Fastest loading websites normally make a successful place on the top-ranking pages of Google as well.
Make your Website Mobile Friendly
Try to keep the website completely mobile friendly for the visitors. As much the site will be easy to explore and friendly with the interface features, the more it will force the visitors to visit your website all over again.
Keep Content Understandable for Readers 
Lastly and most important is about making your website understandable and making the content easy to read out for the visitors! You should add your content which is fresh, attractive and at the same time easy to understand for the readers. If you have been looking for the best services of SEO for Startups with 100% guaranteed results, then get in touch with us right now. We will be providing you with better guidance about what sort of SEO strategies can enable you to target on the first page of Google with the high conversion and ranking approaches.
SEO for Startups articles you'd love