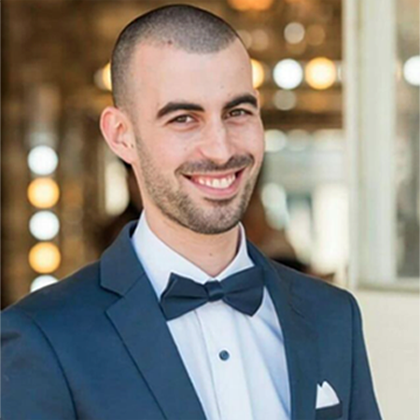 Ido Yaakov
Co-Founder, CEO & Head of Projects
More than 10 years of experience in Project Management, Product Management and Management of technological teams. These days he's graduating his degree in Business Administration and Information Systems.
Every new day is a learning day for him about: UX, UI, Management, Entrepreneurship and Product.
He managed dozens of projects such as catalogs, commerce, corporate, start-ups, financial systems and more.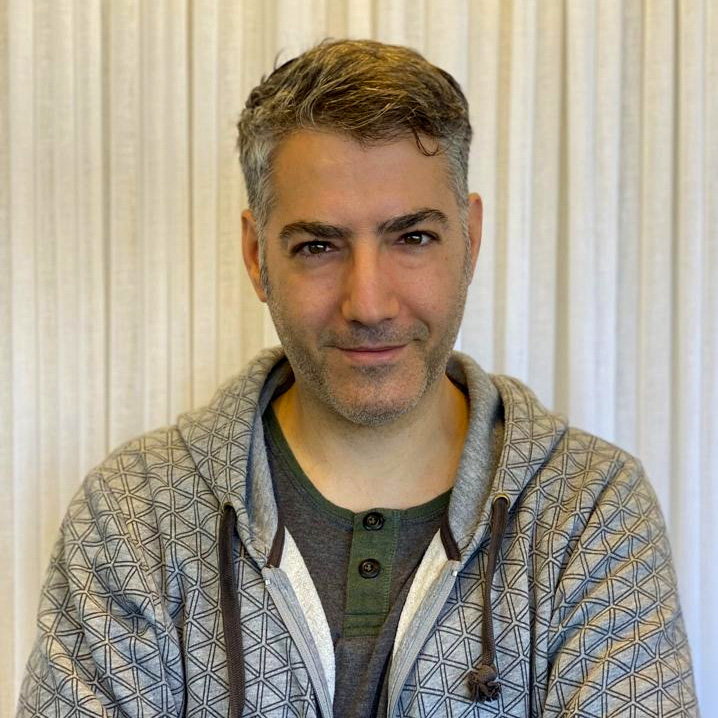 Ron Gilad
Co-Founder, Creative Director
10 years of experience in the following fields of design: UI/UX, web, mobile, print, typeface and identity. Also, has experience as a studio manager and art director.
His true passion in the field is design and lettering and he had the honor to study at the Cooper Union from the world's best, such as Sumner Stone and Jean Francois Porchez. Also, love designing icons, which just like typefaces, require precision and care.